We are a creative production agency. We adapt and optimize brand and advertising content to each market, channel and support to deliver them to any medium.
Advantages
Increase your brand marketing ROI
GREATER SCALABILITY AND EFFICIENCY
More supports and formats in less time
GREATER IMPACT AND ADAPTABILITY
More animated content vs. static
OPTIMISATION
Adjusted adaptations for each market, channel and support
SAVINGS IN MANAGEMENT AND COSTS
Effective production of campaigns at reduced price
Our Method
We produce adaptations of advertising and brand digital content:

TO EACH MARKET
We transcribe and locate content according to the language and culture of the target audience.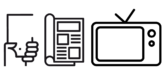 TO EACH CHANNEL
According to its own digital narrative.

TO EACH SUPPORT
Adapted to the required measures and technical specifications.
Services
FROM THE CREATIVE MASTER AND ASSETS OF THE BRAND, WE DELIVER
TRANSCREATION
Evolution of adaptations, adjusting them to the language and cultural context of the target audience.
> Copy transcreation   |   > Brand guardianship   |   > Translation
CREATIVE PRODUCTION
Optimisation, resizing and production of brand and advertising assets for each channel and format.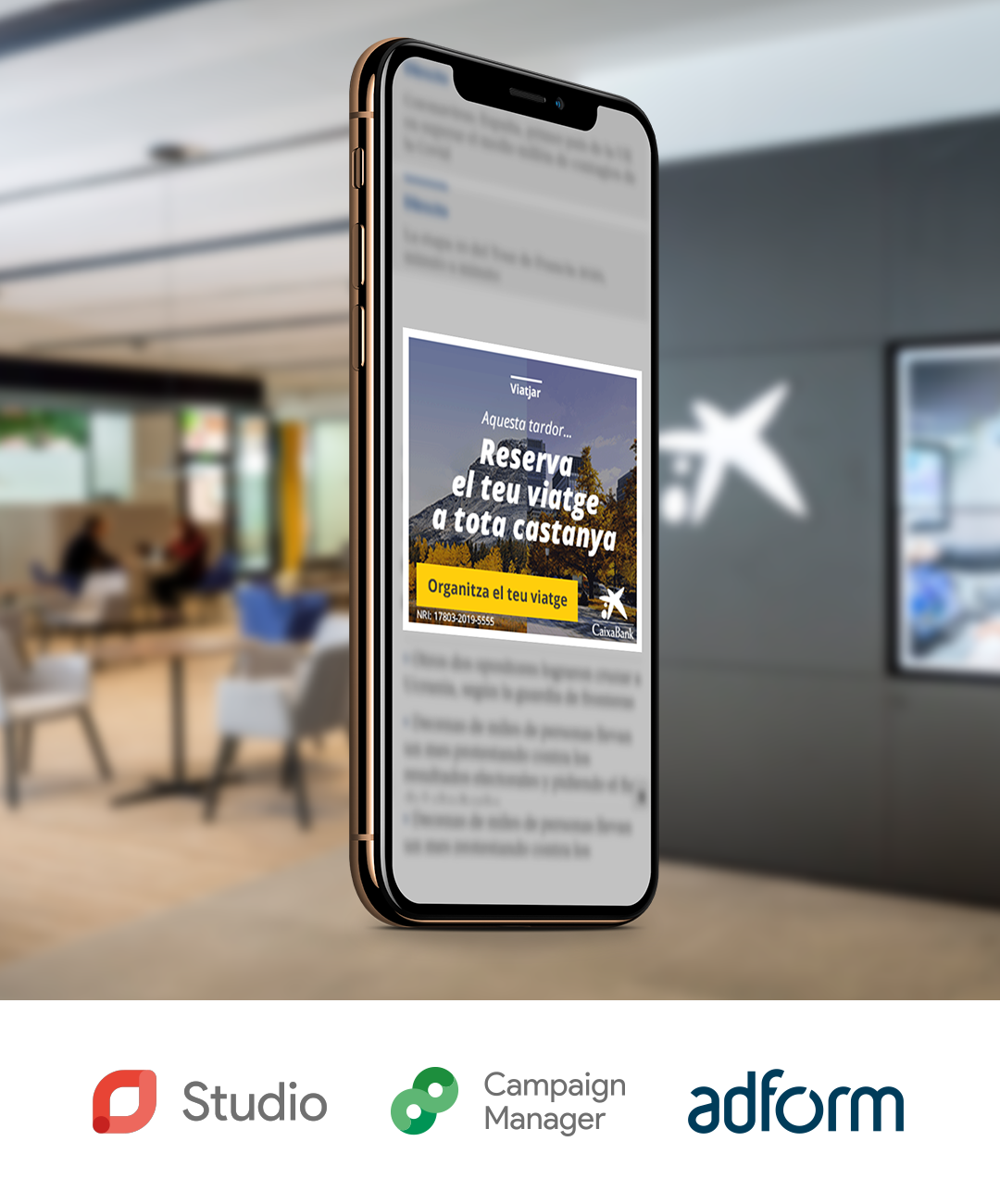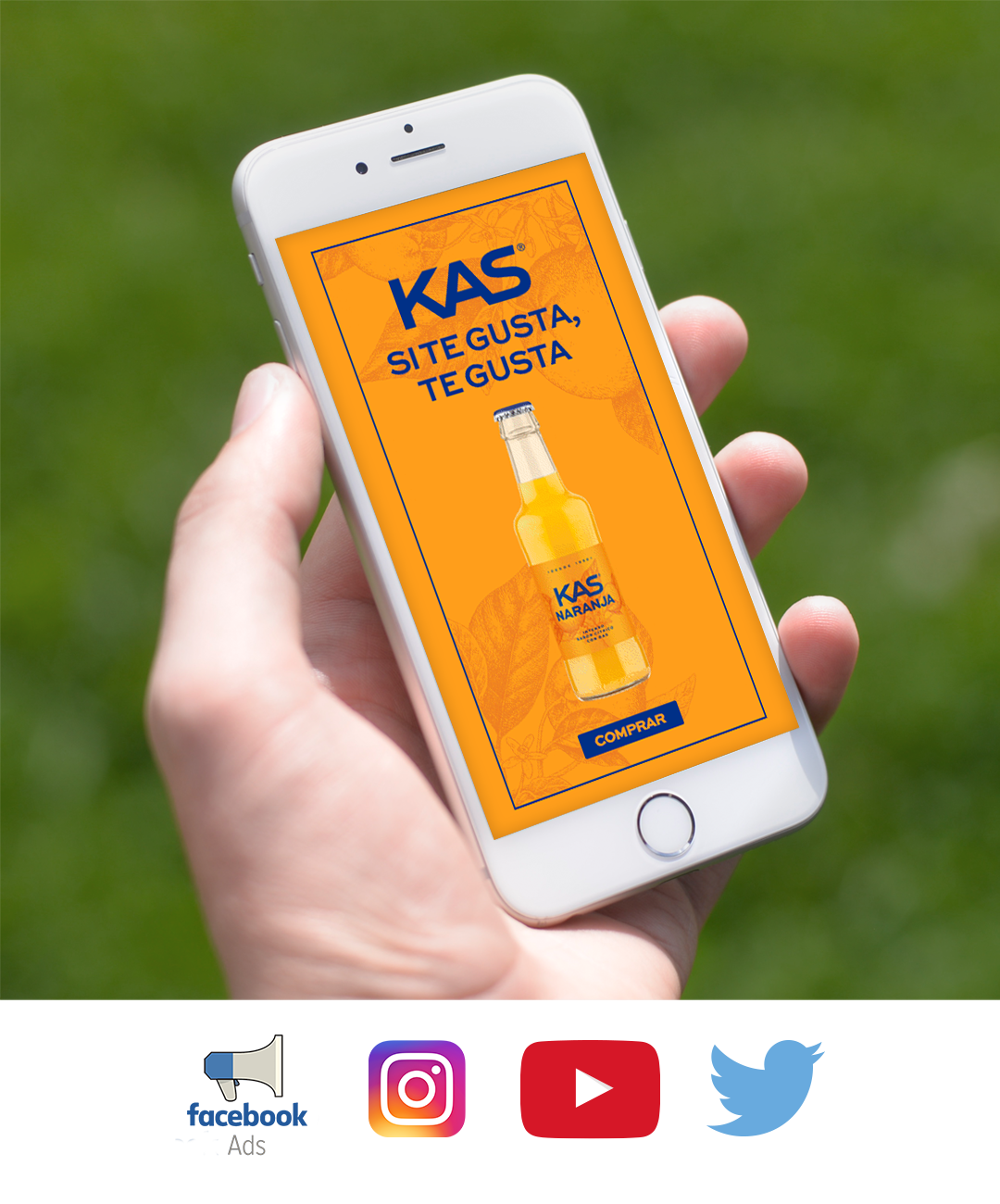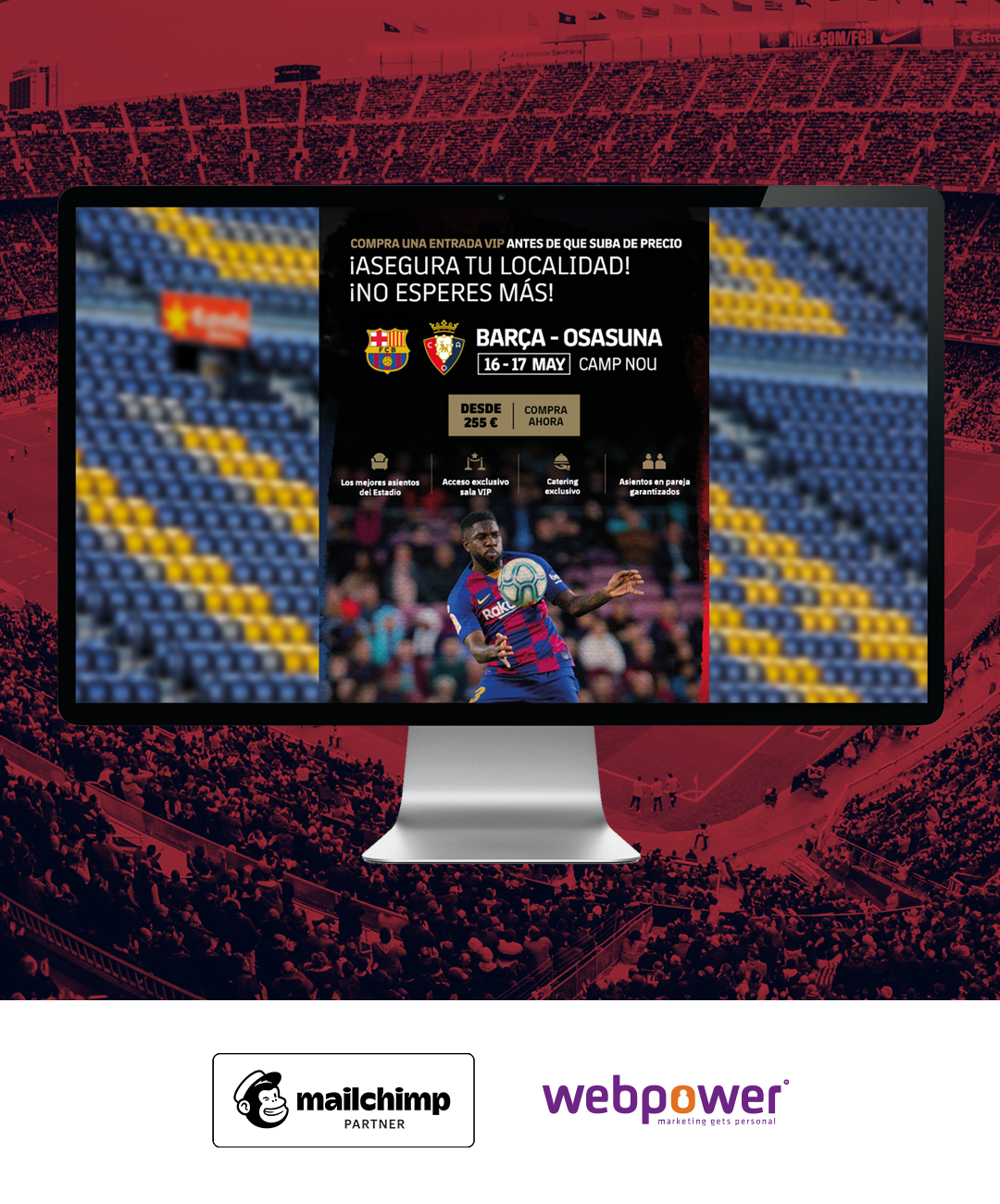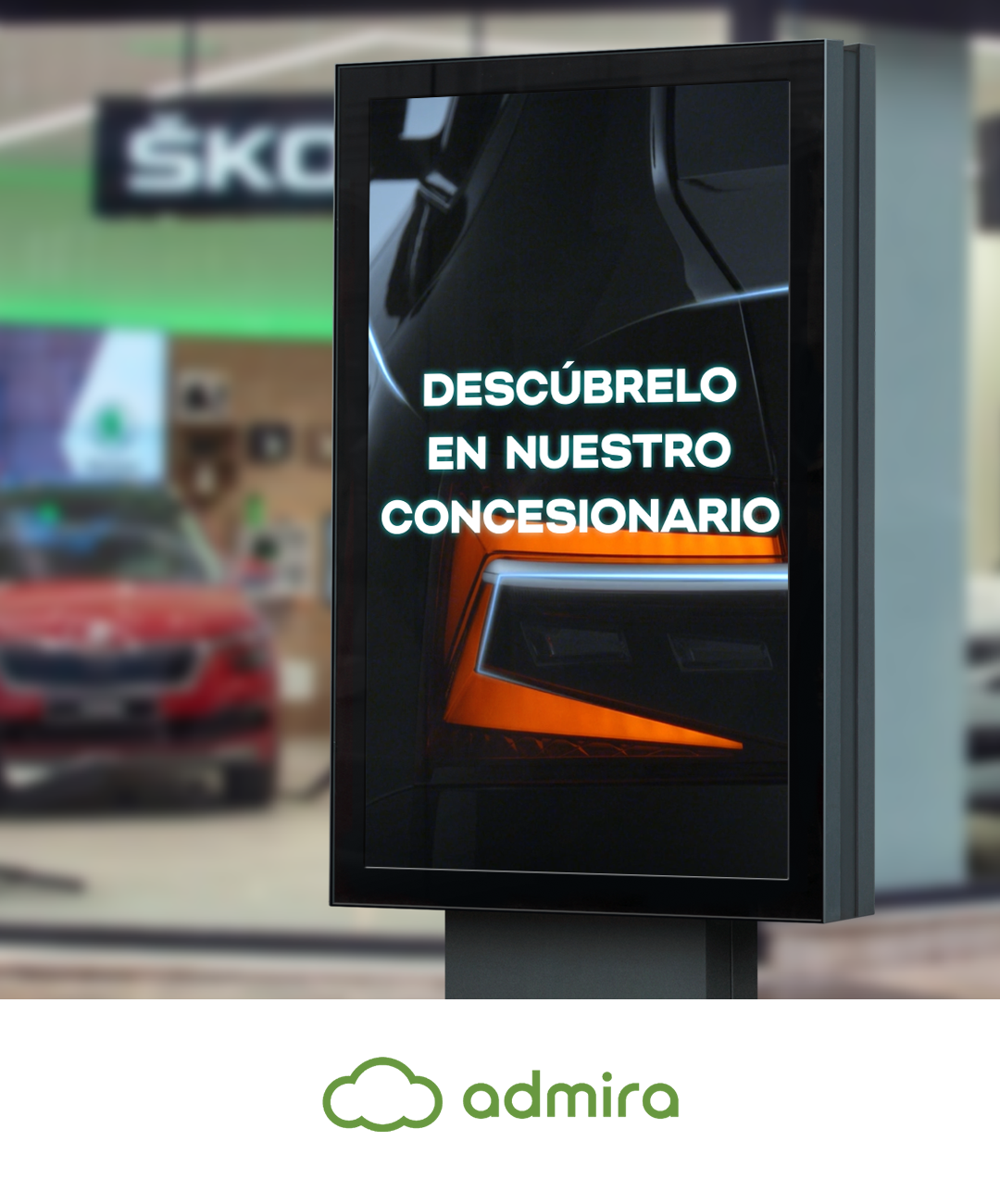 > Dynamic Creative Optimisation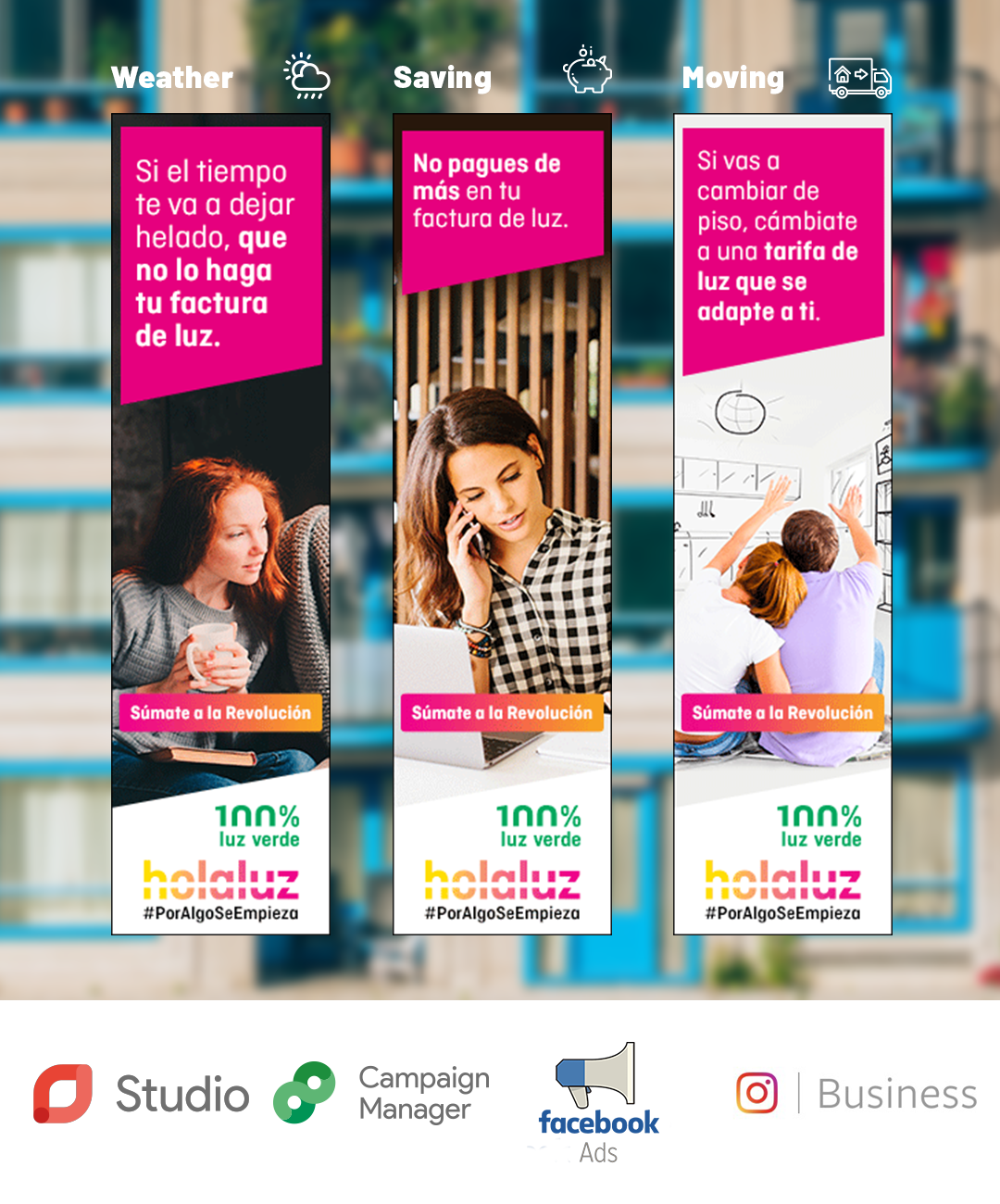 DISTRIBUTION TO MEDIA
Adaptation and management of advertising assets according to the specifications of each media
> Media Delivery

LOCAL COMPANIES
With needs for cost optimization and production timings.

MULTINATIONAL COMPANIES
With needs to adapt to international markets.

CREATIVE AGENCIES
With needs to focus on creative tasks.

BY PROJECTS
We assign our own team dedicated to your brand with one manager. Cost per project or campaign.

MONTHLY FEE
Proposed by analyzing the estimated volume of work with all services included. Direct dealings with the production team.
Portfolio
Leading brands and agencies had trusted us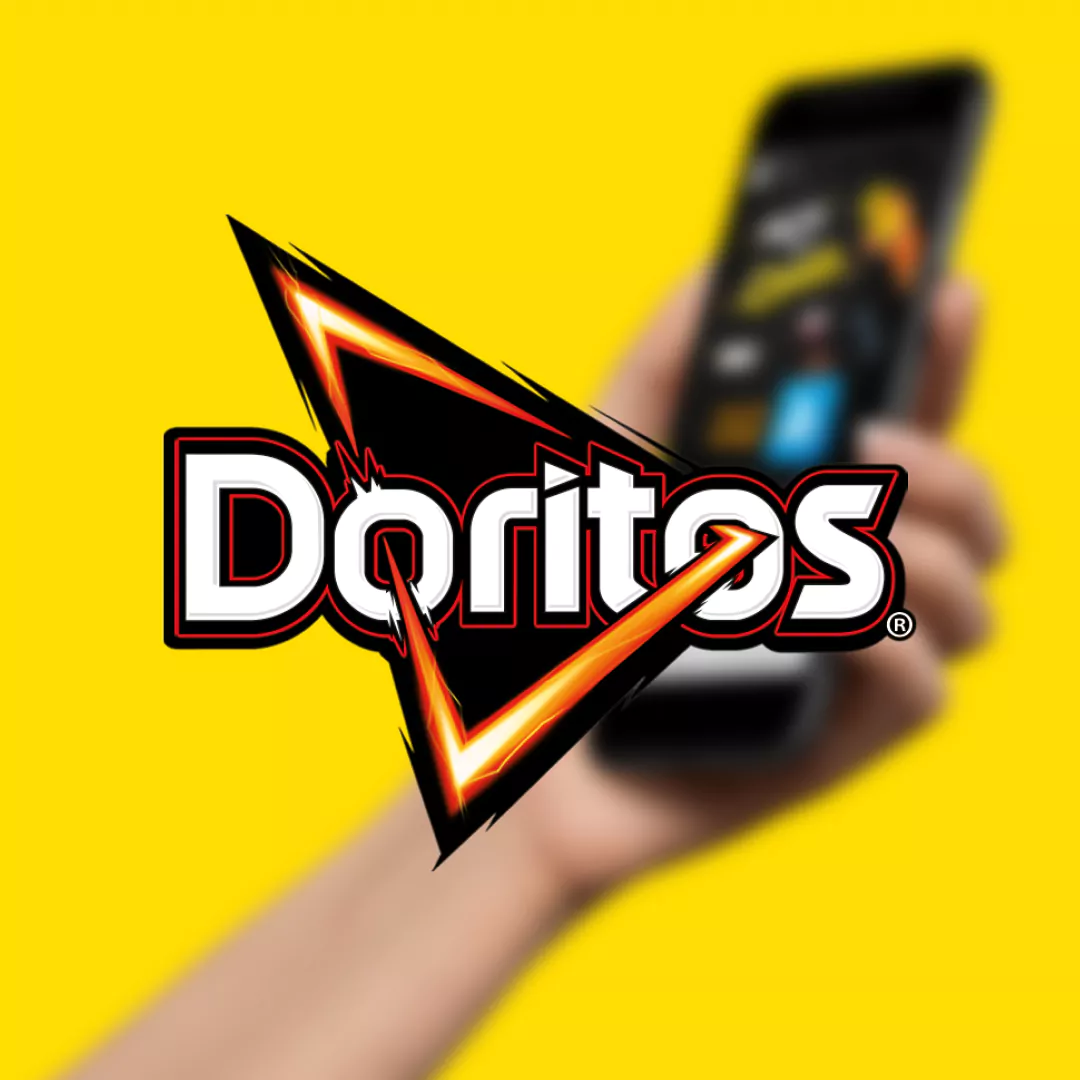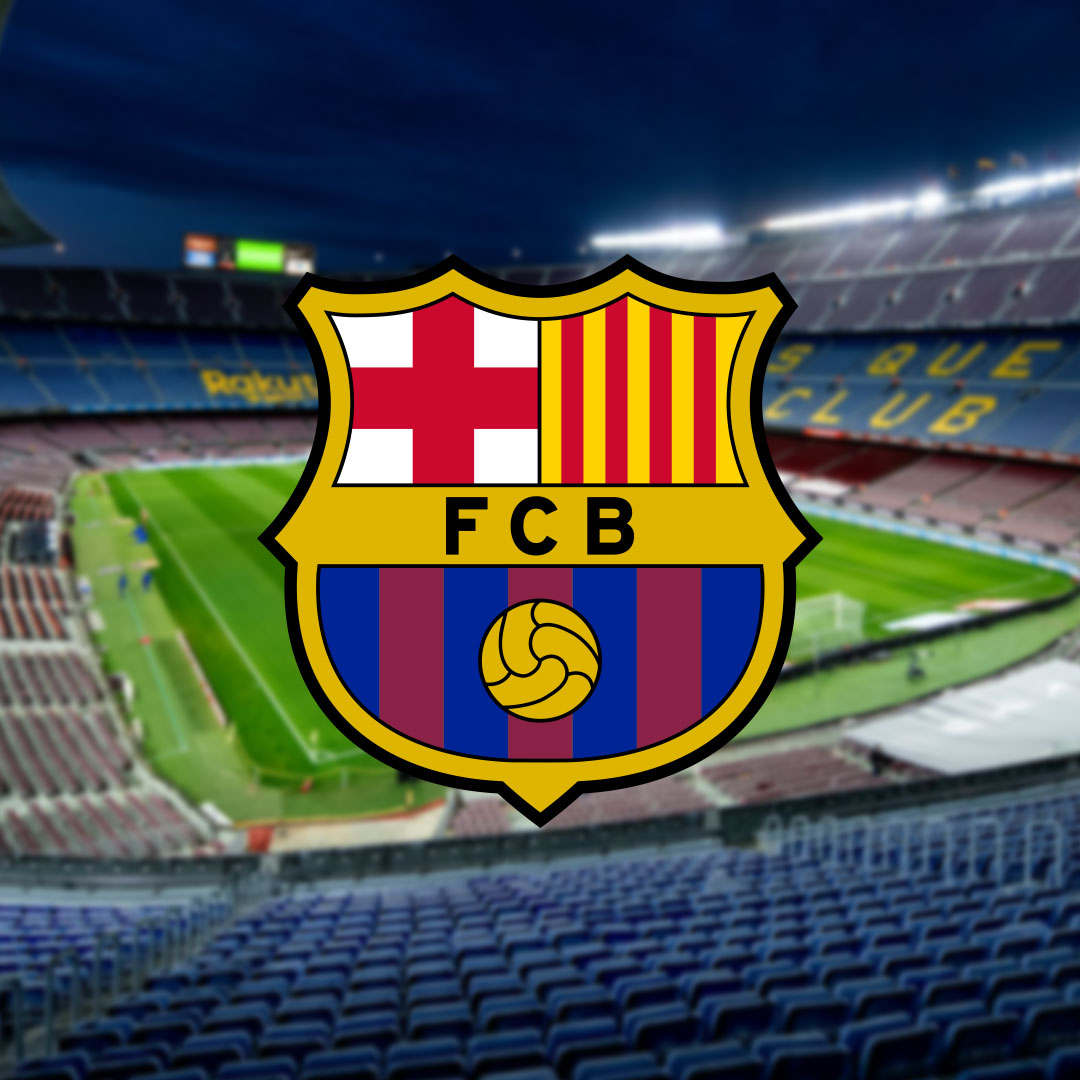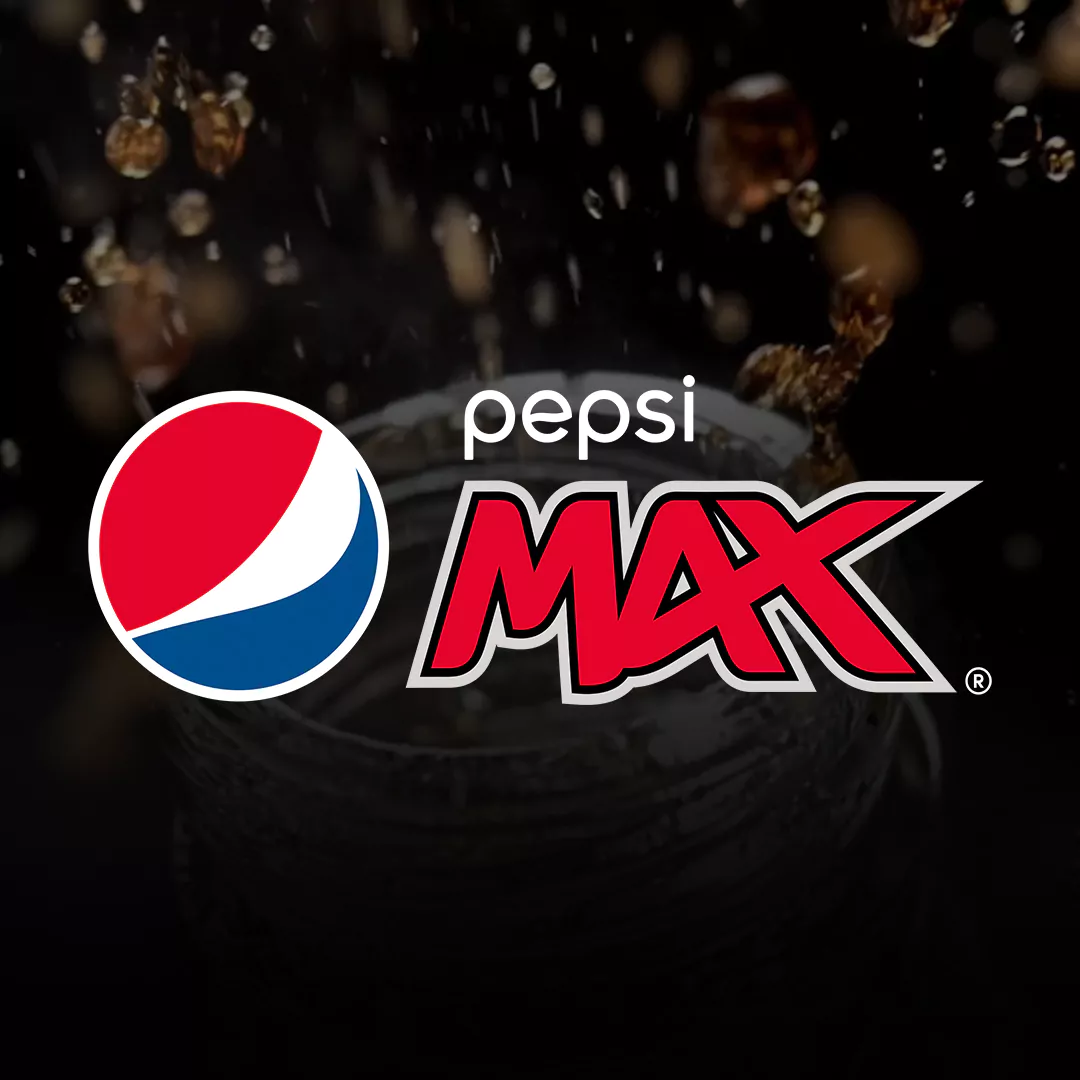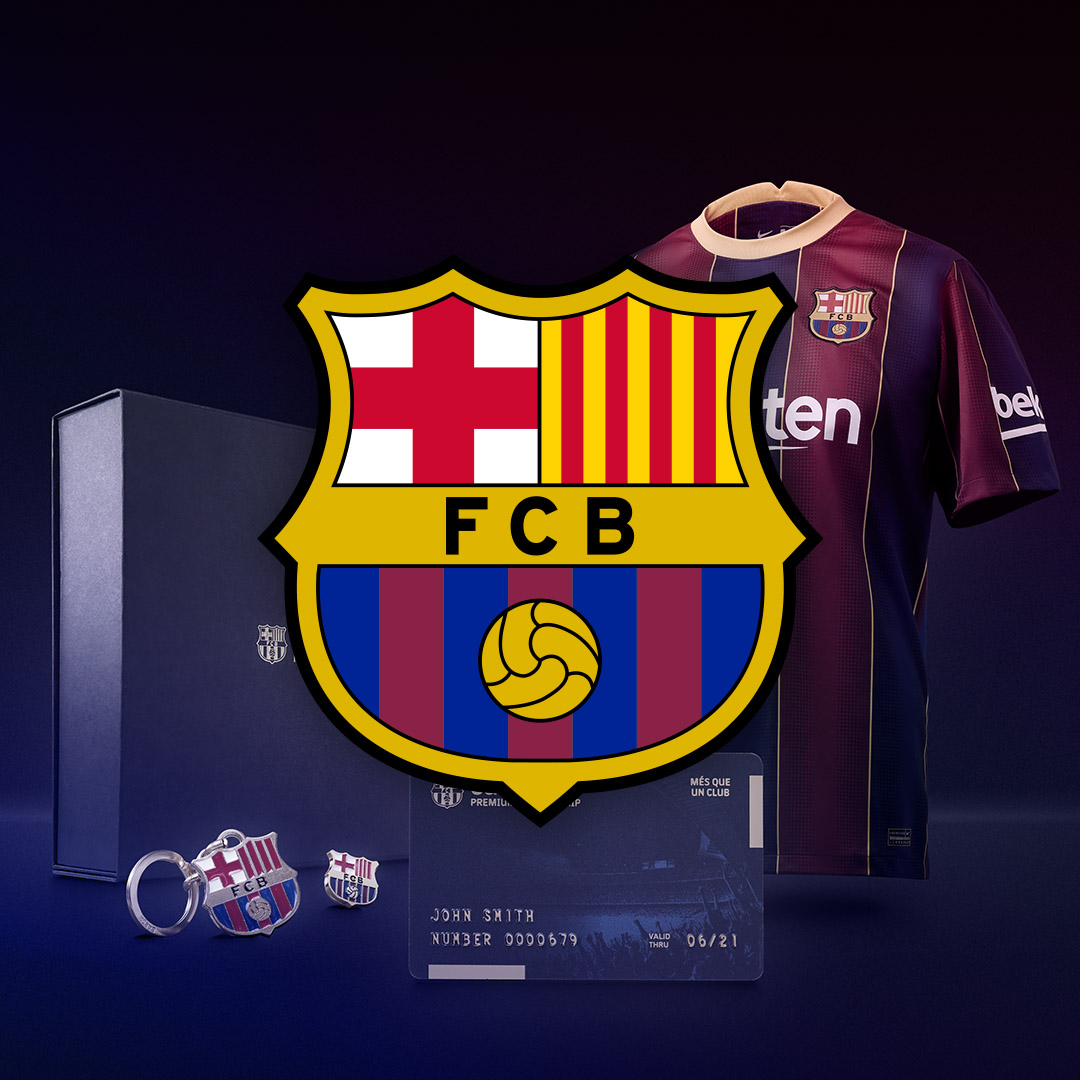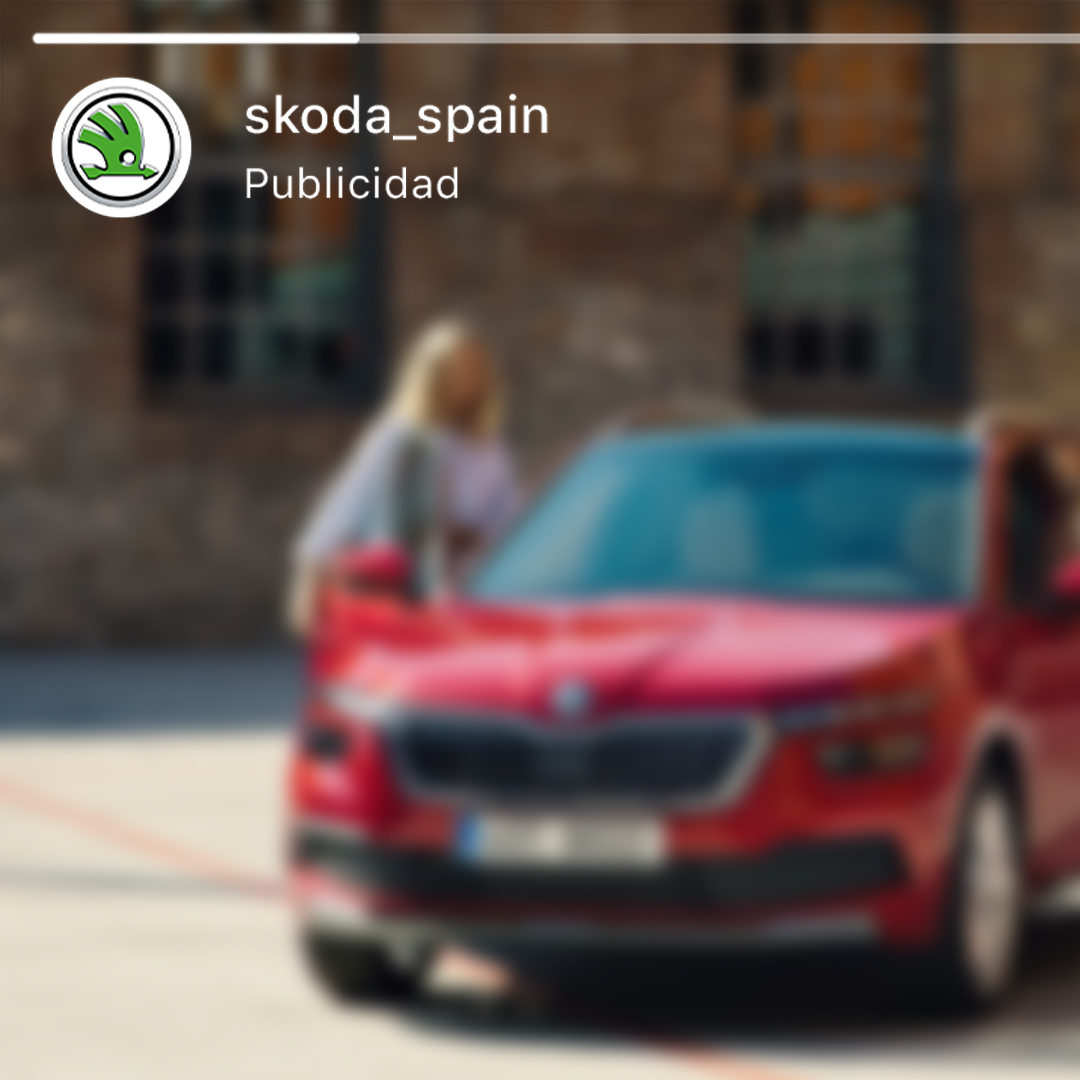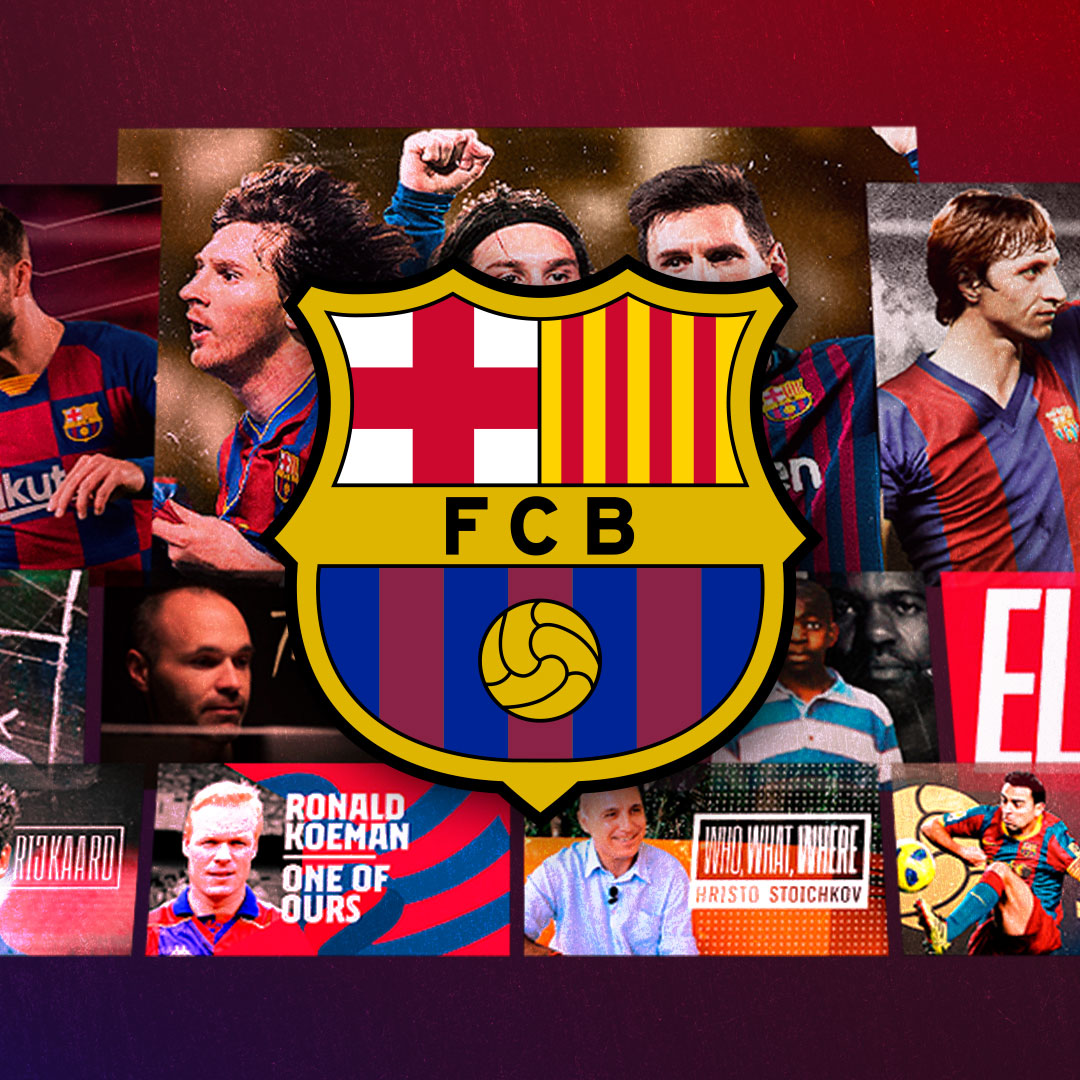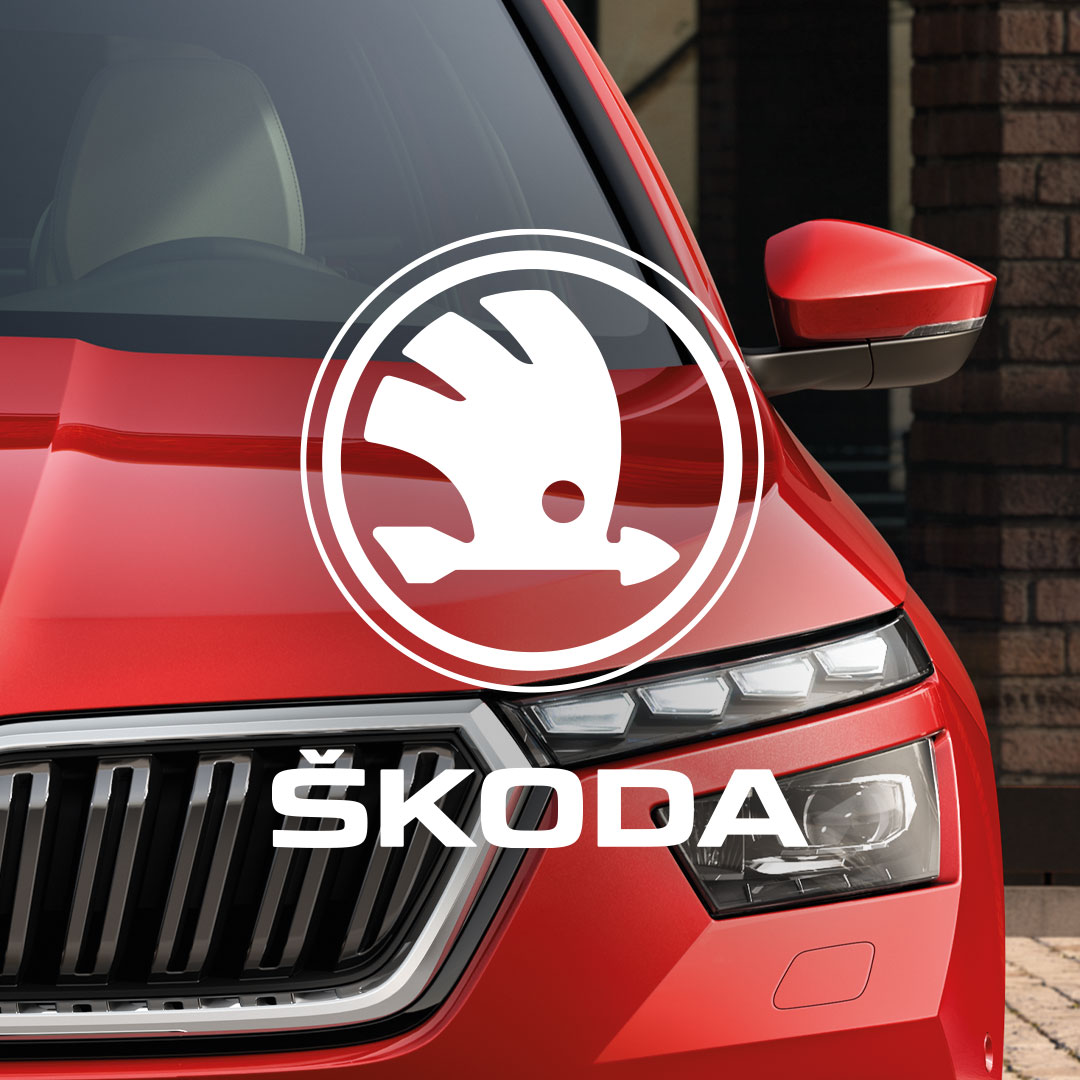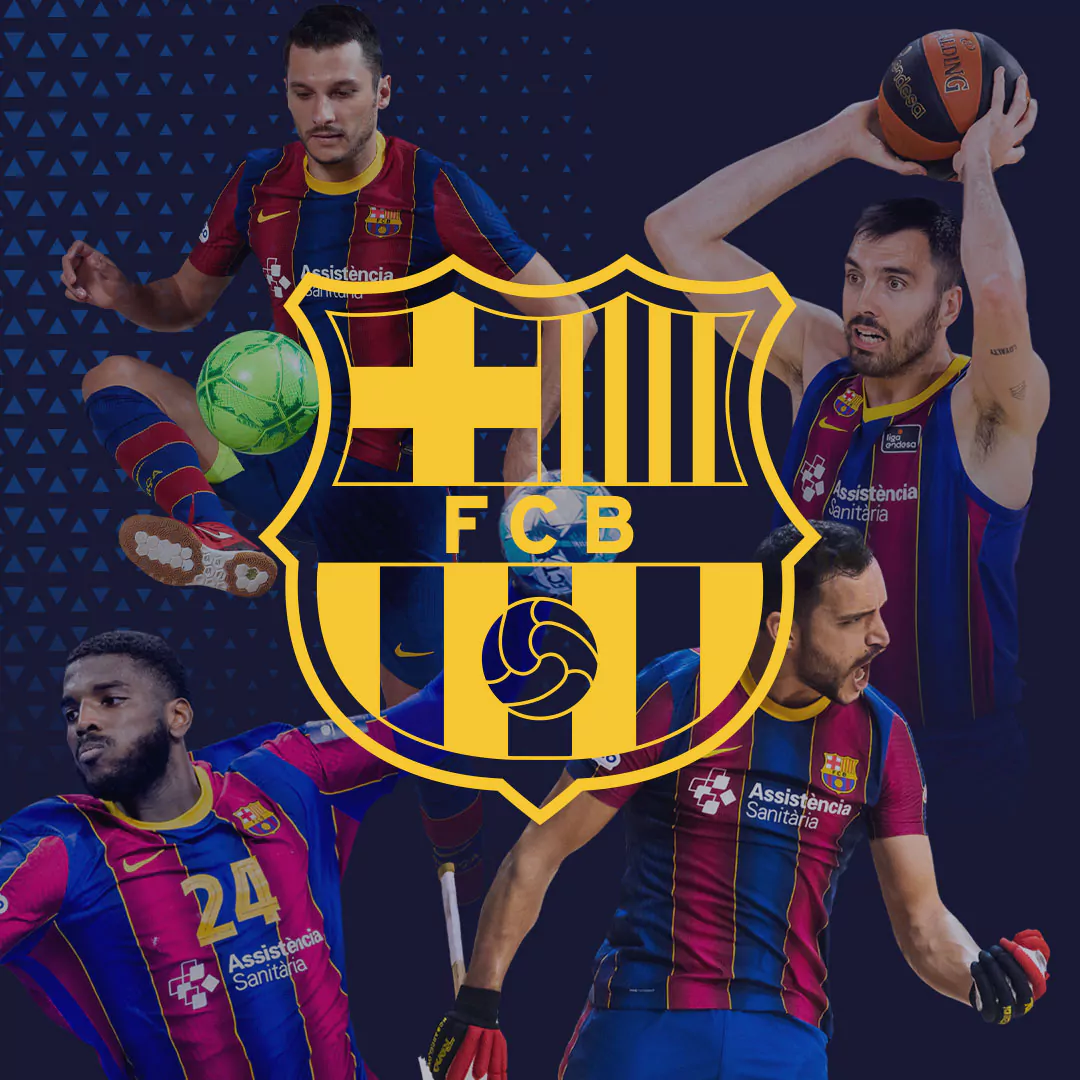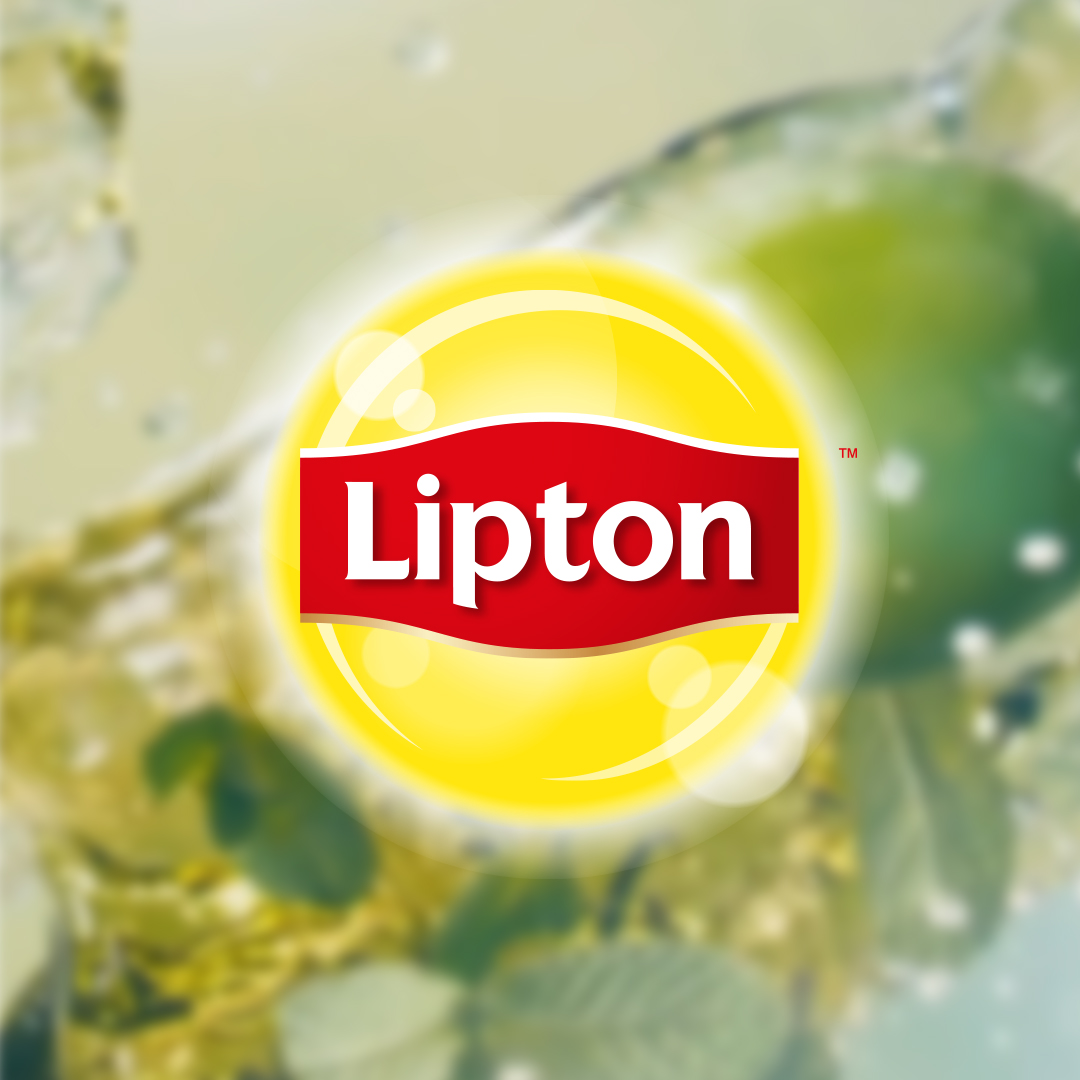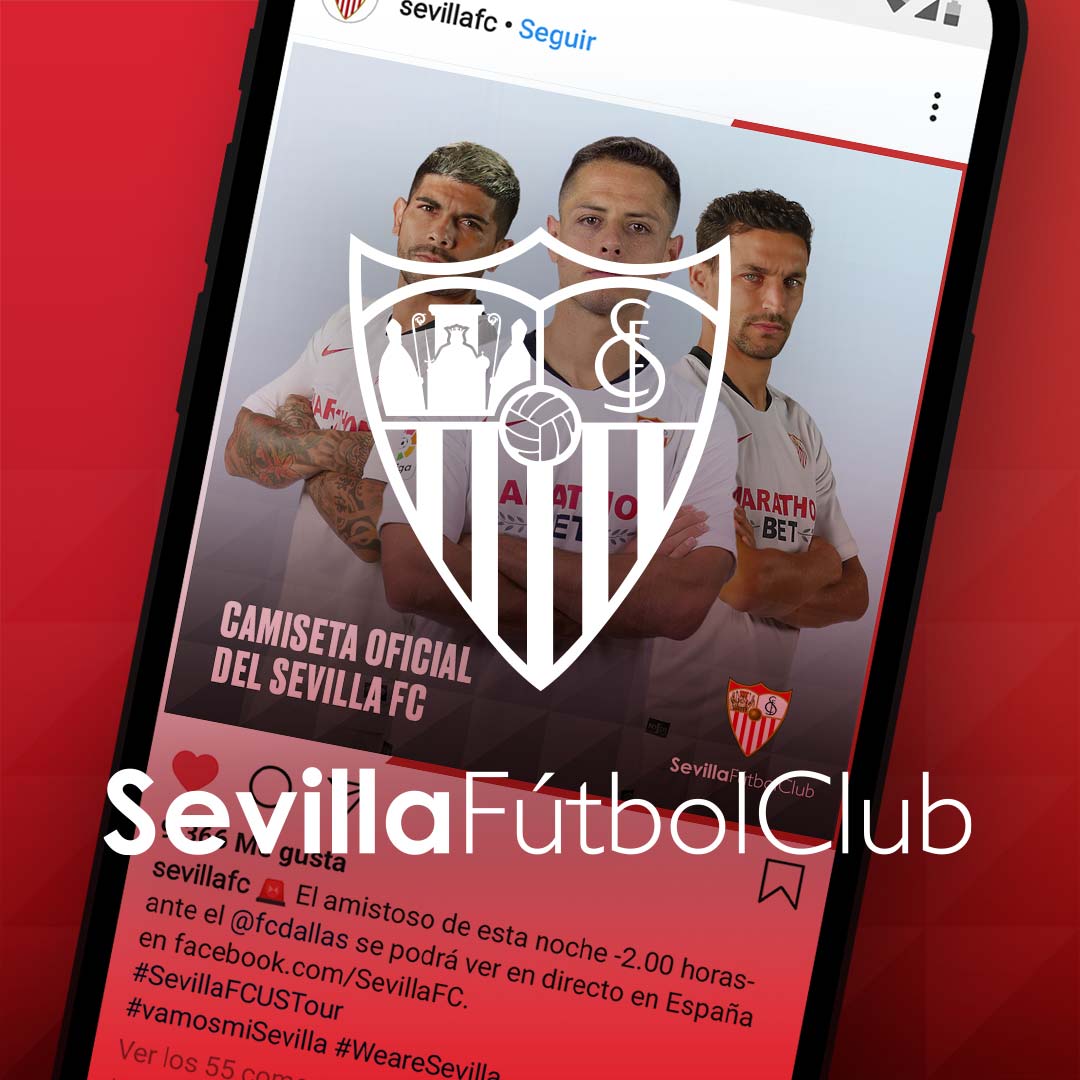 Who We Are
SPECIALISTS IN SCALABLE PRODUCTION OF CREATIVE CONTENT
WE ARE A CREATIVE PRODUCTION AGENCY FOCUSED ON SCALABLE PRODUCTION OF DIGITAL CONTENT
Since 2008 we've been pioneers in the optimisation of processes and use of new creative technologies
to reduce costs and time execution for producing digital content.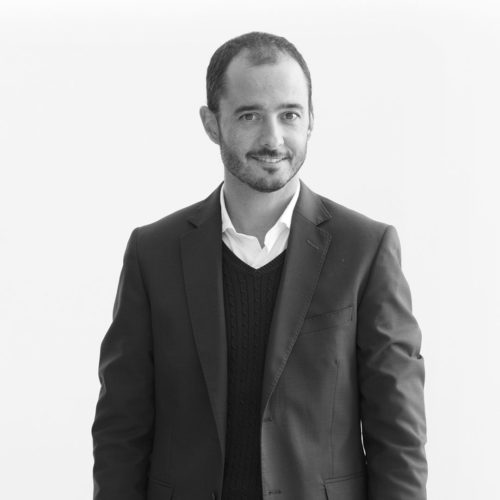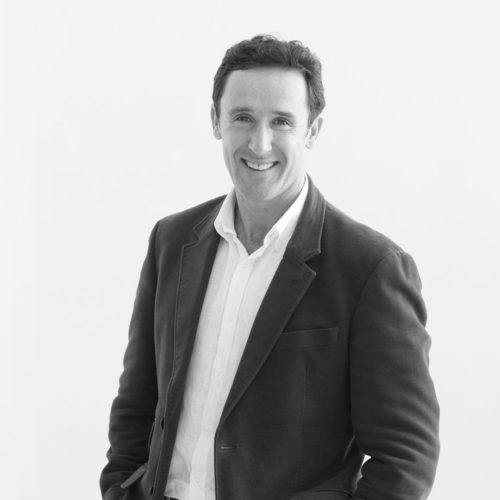 Count with a multidisciplinary and dimensioned team ready to support you from the very start
Kemp House, 152 - 160 City Road, London EC1V 2NX